COVID 19 RESPONSE – IMPORTANT PLEASE READ
Following tonight's government requests Alloy Art are following the strict outlines of lockdown and are closing doors as of Monday the 23rd of March 2020, we will be making the relevant calls to our customers to update them of the situation regarding bookings, as of now any customers that hold a booking or wish to drop wheels off we will update you as soon as the government re-instates our ability to open, we are sorry for any inconvenience this causes our customers and we want everyone to know that all bookings and current jobs being undertaken are not cancelled but merely moved to the future when the lockdown is lifted, it's been a pleasure serving all of our customers and we look forward to continuing to offer our services as soon as we can, from the whole team we wish everyone health and safety in these uncertain times and look forward to continuing as soon as possible.
Regards Alloy Art
CLICK TO READ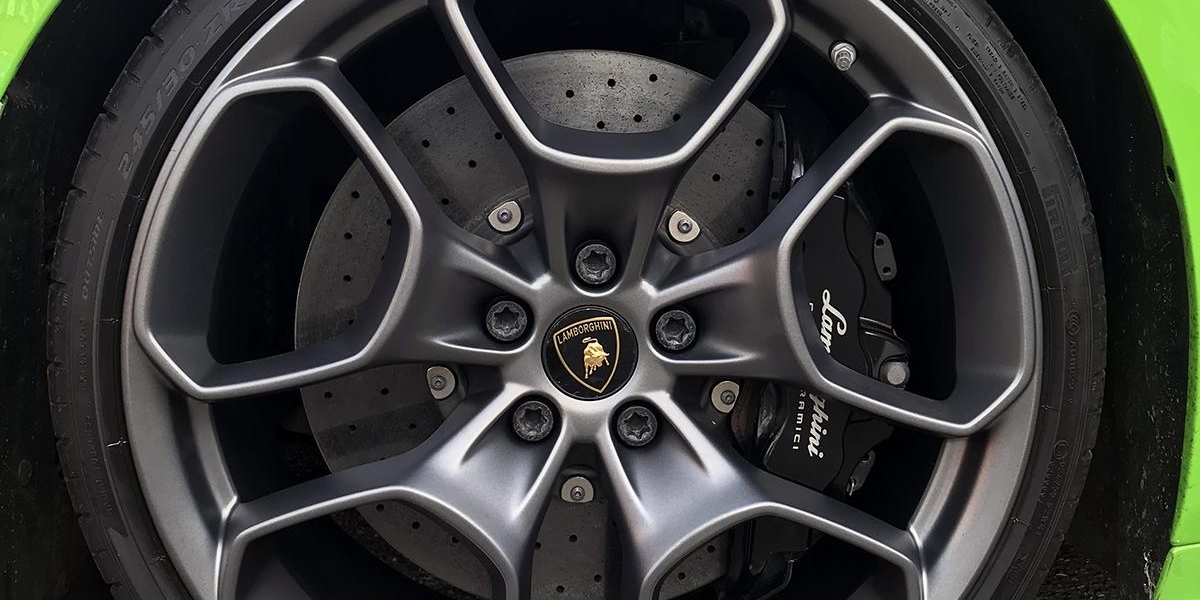 ESSEX ALLOY WHEEL REPAIR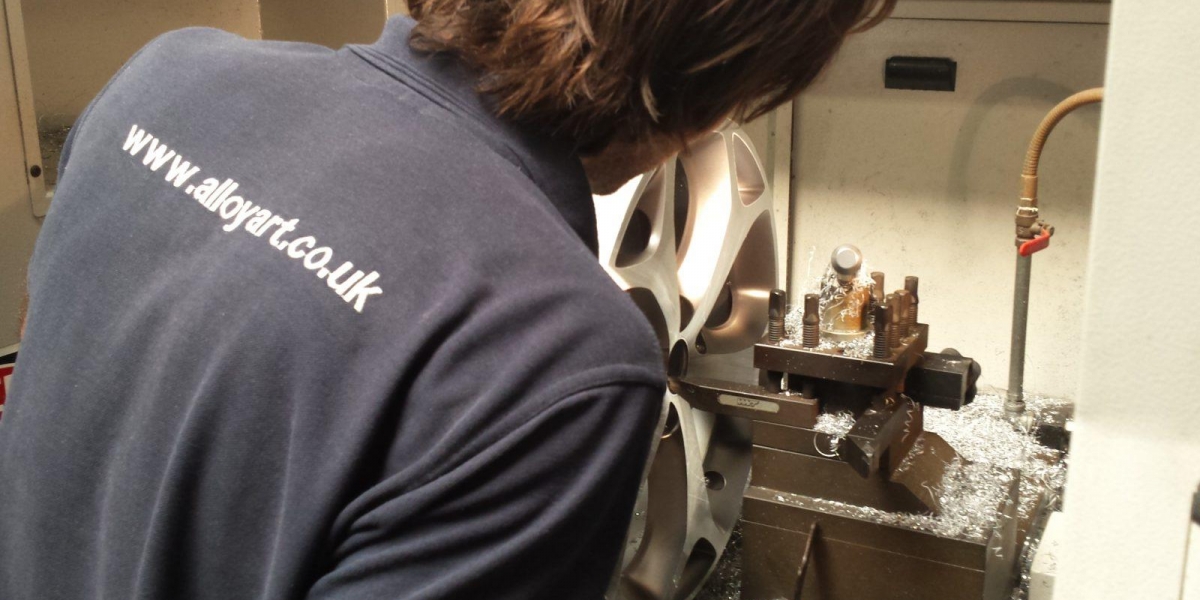 STATE OF THE ART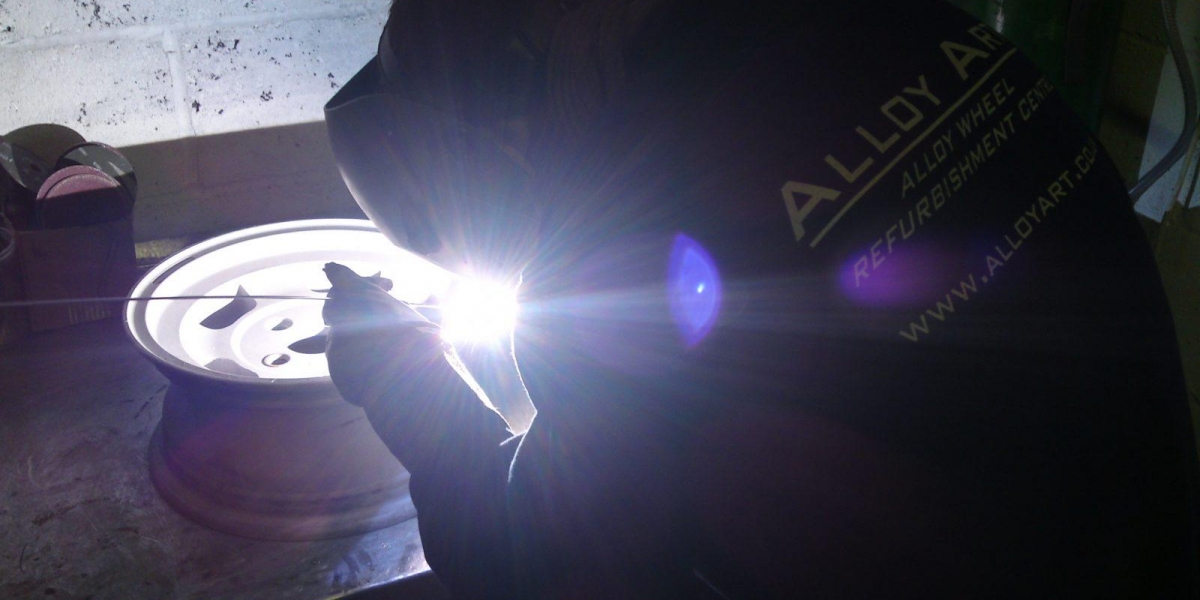 TIG WELDING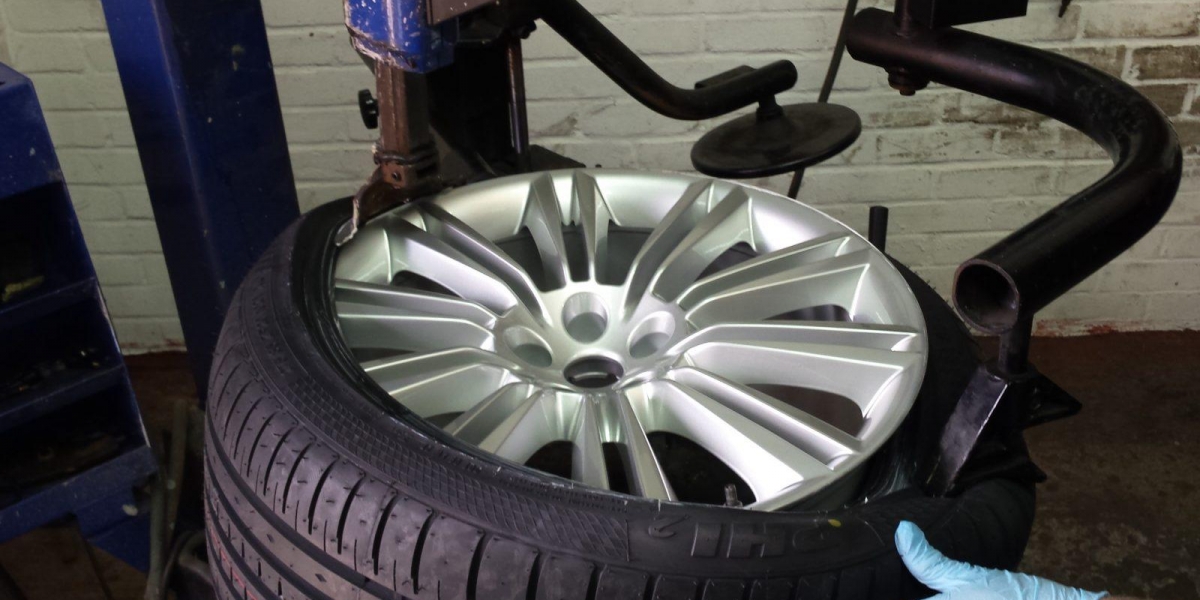 TYRES AT TRADE PRICES
Excellence Guaranteed
At Alloy Art we pride ourselves on offering excellent quality alloy wheel refurbishment.
We repair and refurbish your alloy wheels in house.  We do not sub contract.
The alloy wheels are chemically stripped to remove existing finish, shot blasted, repaired and powder coated to the original manufacturer's standard.
Trade and Retail customers welcome.
A twelve month guarantee is given on all standard finishes.  Diamond turned wheels carry a twelve month guarantee.
We provide alloy wheel repair services to many main stream dealerships which include Audi, BMW, and Vauxhall.
To discuss your requirements telephone +44 (0) 1702 542124 or use the enquiry form on the contact page, one of our technicians will be in touch within 24 hours.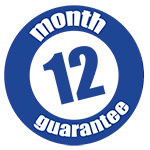 We are so confident in the workmanship and quality provided that we offer a 12 month guarantee on all finishes.
OUR SERVICES
At Alloy Art Repair Centre we offer a variety of different services
Chemical stripping
Blast cleaning
Welding
Powder coating
Straightening
Diamond cutting
Tyre fitting
Aqua Blasting
Balancing
Puncture repairs
FREE QUOTE
Stuck at work or in a rush and can't get down to us or just simply are looking around at prices at the moment?
Save yourself time, stress and money and receive an obligation free estimate from Alloy Art Wheel Repair today via our online quote form.
To enable us to give you a more accurate costing we recommend that you use our image upload fields.  Just snap the images of your damaged rims and send them through to us.
We make the process of getting your repairs completed quick and easy.  To get a quote now simply hit the button below!
WHY WE ARE DIFFERENT
Alloy Art is a locally owned and operated business. As a family run business we care about the quality of our work and take great pride in it.
We are always investing in the latest technology so we can provide our customers with the highest possible service.
Our fully trained wheel techs have years of experience in the business guaranteeing a full professional service from start to finish so you can rest assured that your wheels are in safe hands.
At Alloy Art Repair Centre we are proud to provide high quality service at fantastic prices.
Repairing wheels on some of the worlds finest.